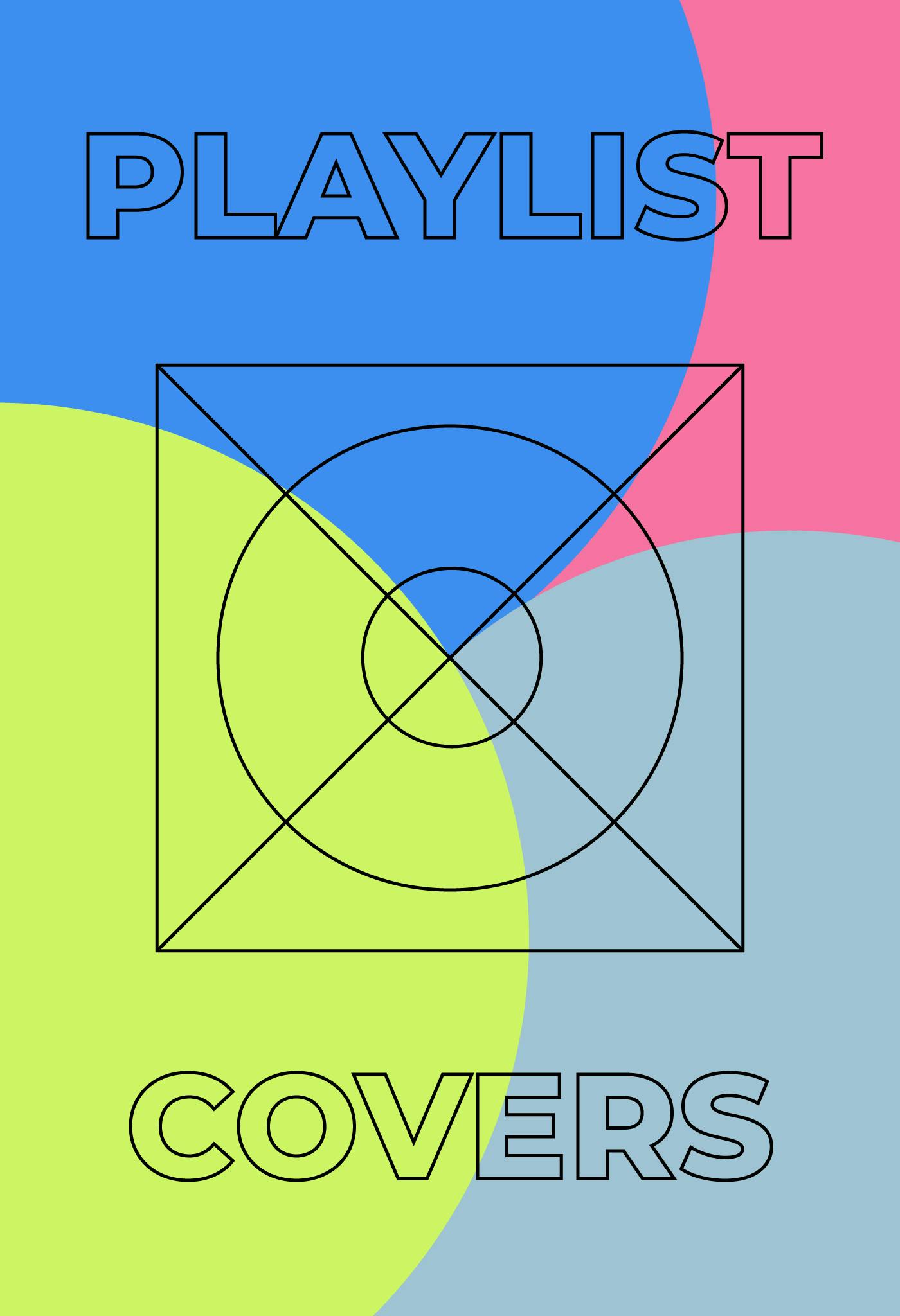 Creating Spotify playlist covers is a way to visually represent the music contained in the playlist. The cover art is the first thing that a user sees when they come across the playlist, so it's important to make it eye-catching and representative of the playlist's theme or mood.

Whenever I find myself in a creative mood with nothing to do, I enjoy experimenting with digital art by creating artwork for my Spotify playlists. There are a variety of tools that I have used to create my Spotify playlist covers. I use a variety of tools create my artwork. I primarily use Adobe Photoshop, Adobe Illustrator, and my film photography. I have also experimented with 3D media using Blender and Cinema 4D.

In any case, it's important to consider the dimensions required by Spotify for the cover art. I usually aim to create my covers to be at least 1024x1024, with a resolution of at least 72 pixels per inch. This ensures that the cover art will be clear and legible when displayed on a user's device. Additionally, it's a good idea to consider the mood or theme of the playlist when choosing or creating the cover art, as this can help to set the tone for the music contained within.